Insuring Your Neighborhood Homes and Farms Since 1895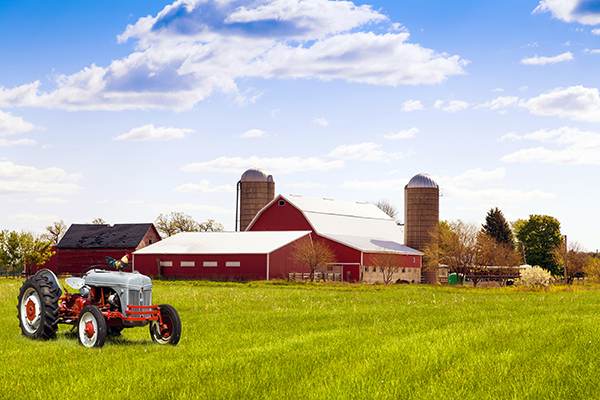 We work hard to protect you and your property from harm. Our agencies offer packages to cover home and farm needs, with "one-stop shopping" at a location near you. Let us take the stress out of your decision making! Contact one of our affiliated agents; we have multiple offices for your convenience and look forward to serving you today.
Why Choose Albany Mutual Insurance Company?
When you buy insurance from us, you become a part owner of the company and have a say in how the company is run. As a policy holder, you can elect members of the board and make a real difference in your community, building connections with your friends and neighbors, instead of a generic corporation.
Annual Meeting
The 128th annual meeting of Albany Mutual Insurance Company will be March 13th, 2023 at Shady's Hometown Tavern & Events Center in Albany, beginning at 7:30 p.m.  A light supper will follow the meeting.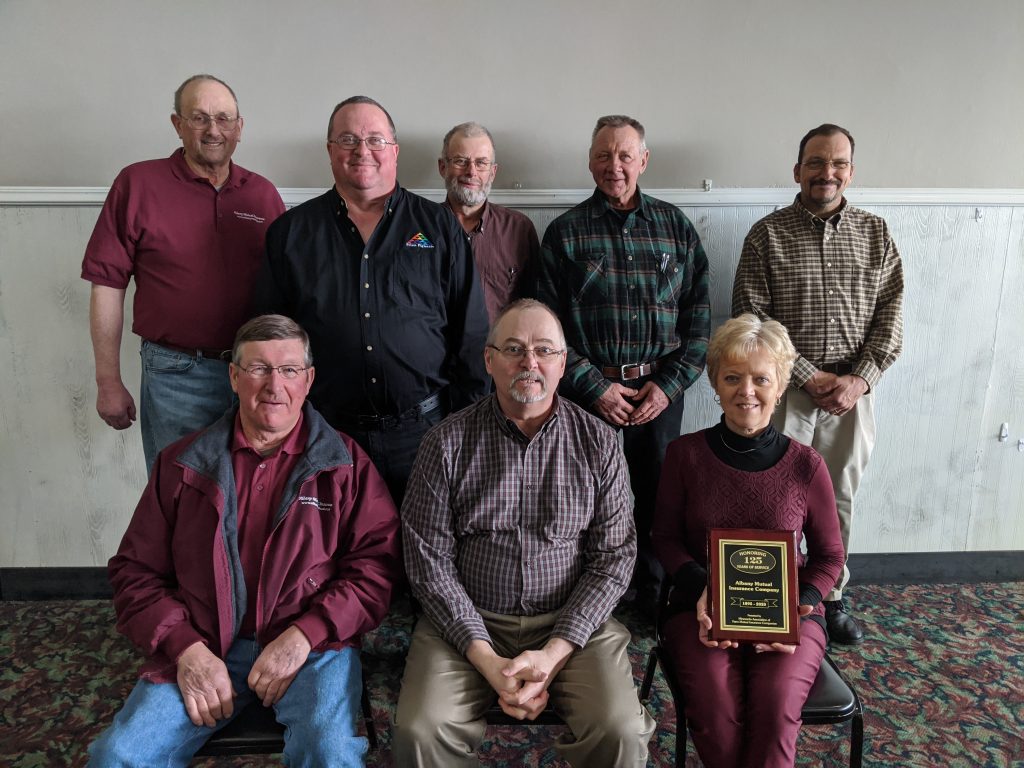 Left to Right Back Row: Gary Hadrich (Director), Jayson Strusz (President), Donald Thomes (Director), Victor Kotten (Director), Douglas Overman (Director)
Left to Right Front Row:  Glen Greener (Secretary), Pat Raeker (Manager), Shirley Moser (Vice President)
Our legacy is built on serving you.
Contact an agent in your area with any insurance concerns you may have.